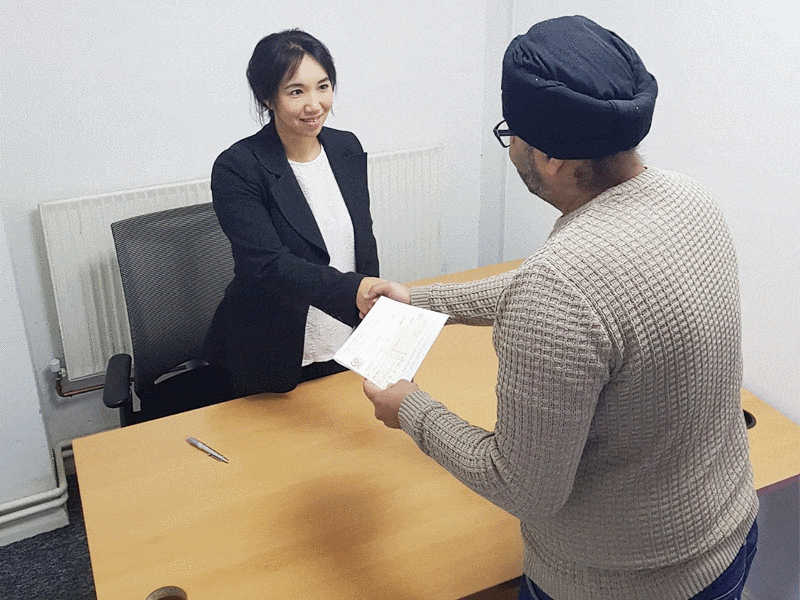 Coronavirus: We are cutting back our hours to Monday, Wednesday and Friday
EXPERIENCED SOLICITORS
Monday - Friday | 9:30AM - 5:30PM Telephone: 0121 554 8244, 415 Hagley Road West, Birmingham, B32 2AD. www.newlandsolicitors.co
Residential & Commercial Conveyancing Immigration, Personal Injury Wills & Probate ... Plus More!
Please fill out the form to receive a free and confidential consultation
Newland Solicitors Ltd. (www.newlandsolicitors.co) is situated in the West Midlands with clients all over the United Kingdom and abroad.
We provide practical legal advice to individuals and businesses. All our staff are hard-working and motivated striving to achieve results. Our clients receive friendly and effective advice from a solicitor whom they can trust.
How we can help you: Conveyancing, Disputes, Divorce, Medical Negligence Claims, Personal Injury, Residential Property, Wills, Trusts, Probate and more.
How we can help your business: Buying or Selling a Business, Commercial Properties, Debt Recovery Service, Disputes, Managing your Business and more.
From your very first call, we'll be by your side to answer your questions and guide you through your issue to a solution. After that, you can rely on us to deliver time and time again, no matter what the issue.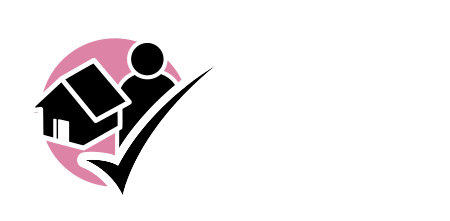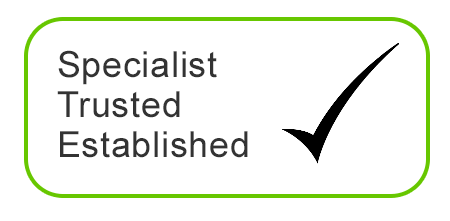 Question?
We are committed to protecting your privacy
Brilliant solicitor (le voung) she is very professional and she helps you no matter what. Me and my family are so very grateful we wouldn't be where we are today with out all ur support.

Brilliant, professional and straight to the point service from the guys. Can't go wrong.

Sold a house within 8 days. Fast efficient, Competent lady lawyer!

Top service highly recommended!

Newland Solictors are very professional and really helpful, they have done my work very quick within few weeks . The lady who works at the reseption desk was very talkative and nice, she made me laugh whenever I went to see them thanks for all of your help.